Wild Life: The Lived Experience of Artistic Creativity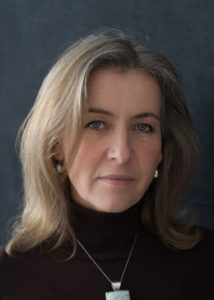 Welcome to my PhD website. Here you will find the full submission of my Performance Philosophy doctoral project.  I am an artist-researcher interested in the lived experience of artistic creativity. I use body-centred practices to move, sound, speak and sing. As a theatre maker, singer/songwriter and arts educator I am committed to fostering the conditions that allow creativity to thrive.  I have designed and developed this website, in collaboration with Danielle Smelter,  to share my discoveries about the living process of artistic creativity. This website provides a user-friendly platform for you to experience video recordings of my performance work alongside the written material. I welcome you to draw upon this work in whatever ways are useful for your own practice. I ask only that you attribute your source in the appropriate forums as follows:
Clarke, A 2017, Wild life: the lived experience of artistic creativity, doctoral thesis, Monash University, Melbourne, Australia.
Production Photography: Andrew Tauber and Kate Tauber
Stock images: Creative Commons Zero